Check back later for 2024 Speakers & Celebrities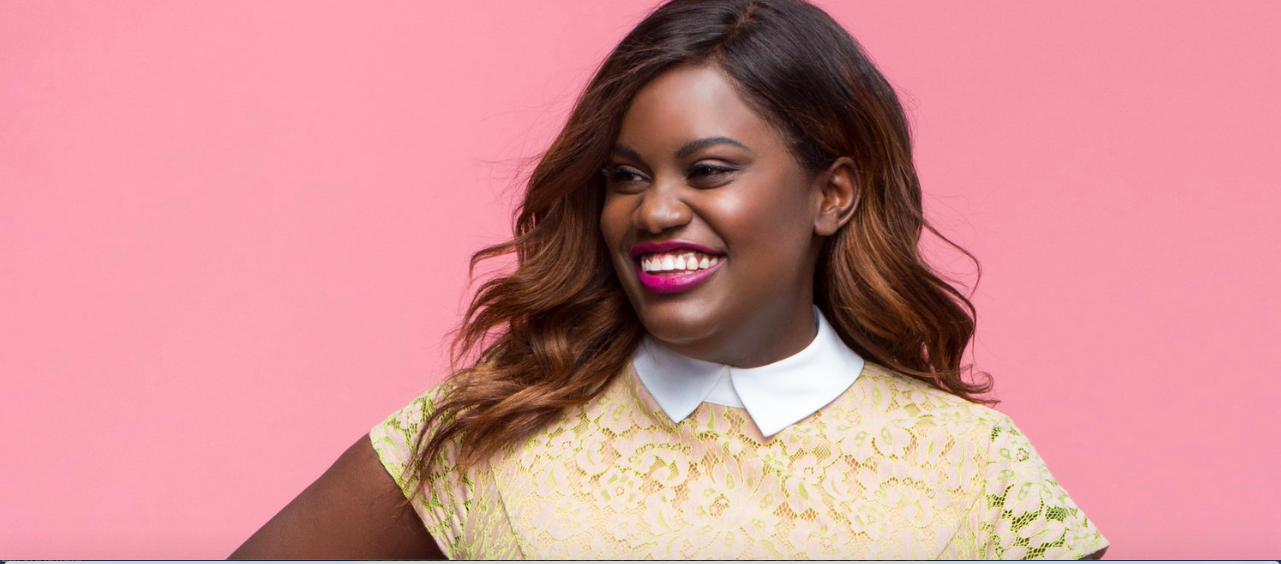 HGTV'S ATI WILLIAMS - LICENSED GENERAL CONTRACTOR, ENTREPRENEUR, REAL ESTATE DEVELOPER AND MEDIA PERSONALITY

Ati Williams is a licensed general contractor, entrepreneur (founder of Honeycomb Design and Construction, Honeycomb Real Estate Development, and the recently acquired residential real estate brokerage firm DC Home Buzz), real estate developer and media personality.

Ati became interested in renovation and real estate when she purchased her first home in 2004. After making minor renovations, she resold her home. Since then, she was hooked. She has since worked on dozens of renovations from cosmetic builds to complete gut rehabs. With over two decades of real estate and design build experience, Ati has worked on dozens of renovations from cosmetic builds to complete gut rehabs.

Ati is spurred by her passion to inspire upcoming generations of entrepreneurs and women in construction. To this end, she has served on several boards, including the Entrepreneur's Organization and Pipeline Angels, an organization dedicated to creating capital for women entrepreneurs. Ati is also a regular speaker at women in the Trades/Construction events.

Ati was born in Kenya, went to college and graduate school in Canada, and now lives in San Diego, with her daughter Amelia. When she's not building people's dreams, she shares her passion for home renovation on TV: first as host of HGTV's DC Flippers, a show which highlighted her adventures as a real estate developer in the Nation's Capital, and currently as a co-host on the first 8-episode season of a new home design show slated to air in Spring 2023.

Additionally, Ati has been featured in The New York Times, Washington Post, Washingtonian Magazine, CNN, MSNBC, ABC, NBC, CBS, Essence Magazine, Black Enterprise and more. She was the recipient of the Jones New York empowerment award, and created a curriculum for financial literacy for Homeless women.

See Ati live on our Fresh Ideas Stage on Friday at 3pm & Saturday at 12pm!