2024 Features To Be Announced Closer to Show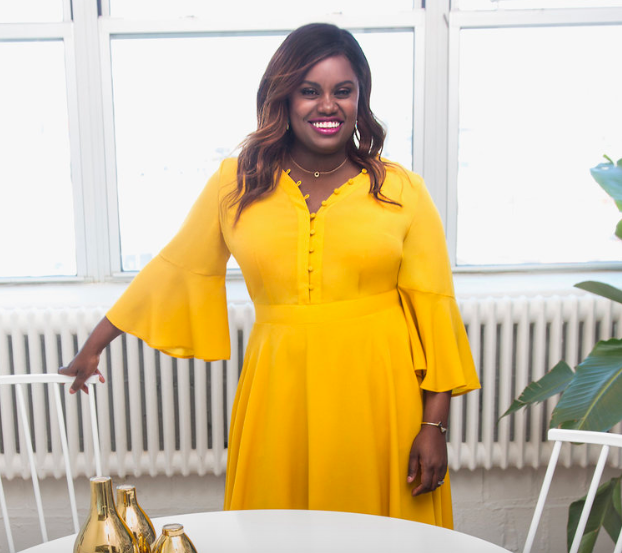 ATI WILLIAMS – LICENSED GENERAL CONTRACTOR, ENTREPRENEUR, REAL ESTATE DEVELOPER AND MEDIA PERSONALITY
Ati Williams is a licensed general contractor, entrepreneur (founder of Honeycomb Design and Construction, Honeycomb Real Estate Development, and the recently acquired residential real estate brokerage firm DC Home Buzz), real estate developer and media personality.
Ati became interested in renovation and real estate when she purchased her first home in 2004. After making minor renovations, she resold her home. Since then, she was hooked. She has since worked on dozens of renovations from cosmetic builds to complete gut rehabs. With over two decades of real estate and design build experience, Ati has worked on dozens of renovations from cosmetic builds to complete gut rehabs. Ati is spurred by her passion to inspire upcoming generations of entrepreneurs and women in construction.
Ati was born in Kenya, went to college and graduate school in Canada, and now lives in San Diego, with her daughter Amelia. When she's not building people's dreams, she shares her passion for home renovation on TV: first as host of HGTV's DC Flippers, a show which highlighted her adventures as a real estate developer in the Nation's Capital, and currently as a co-host on the first 8-episode season of a new home design show slated to air in Spring 2023.
See Ati live on our Fresh Ideas Stage on Friday at 3pm & Saturday at 12pm!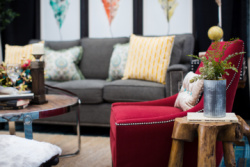 Fresh Ideas Stage
Come hear from local experts live on stage all three days of the show and get some new ideas for your home. Click here to see the schedule!
Stage décor by Heenan's Home Furnishings.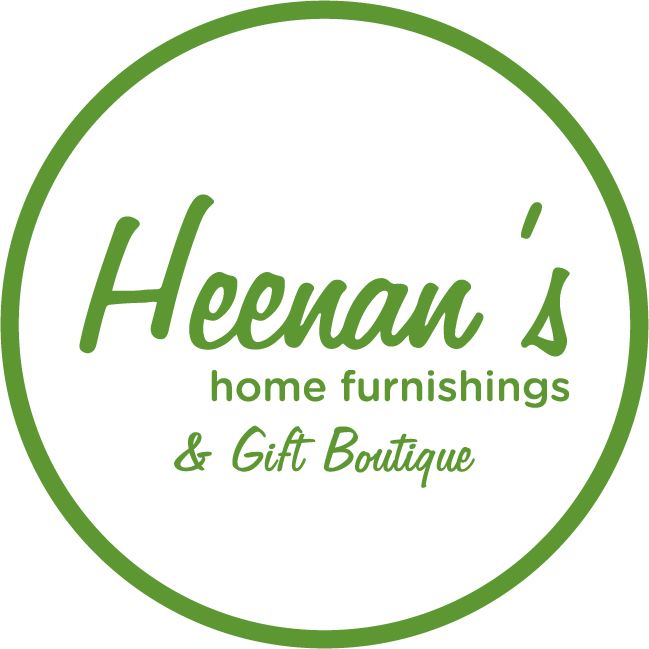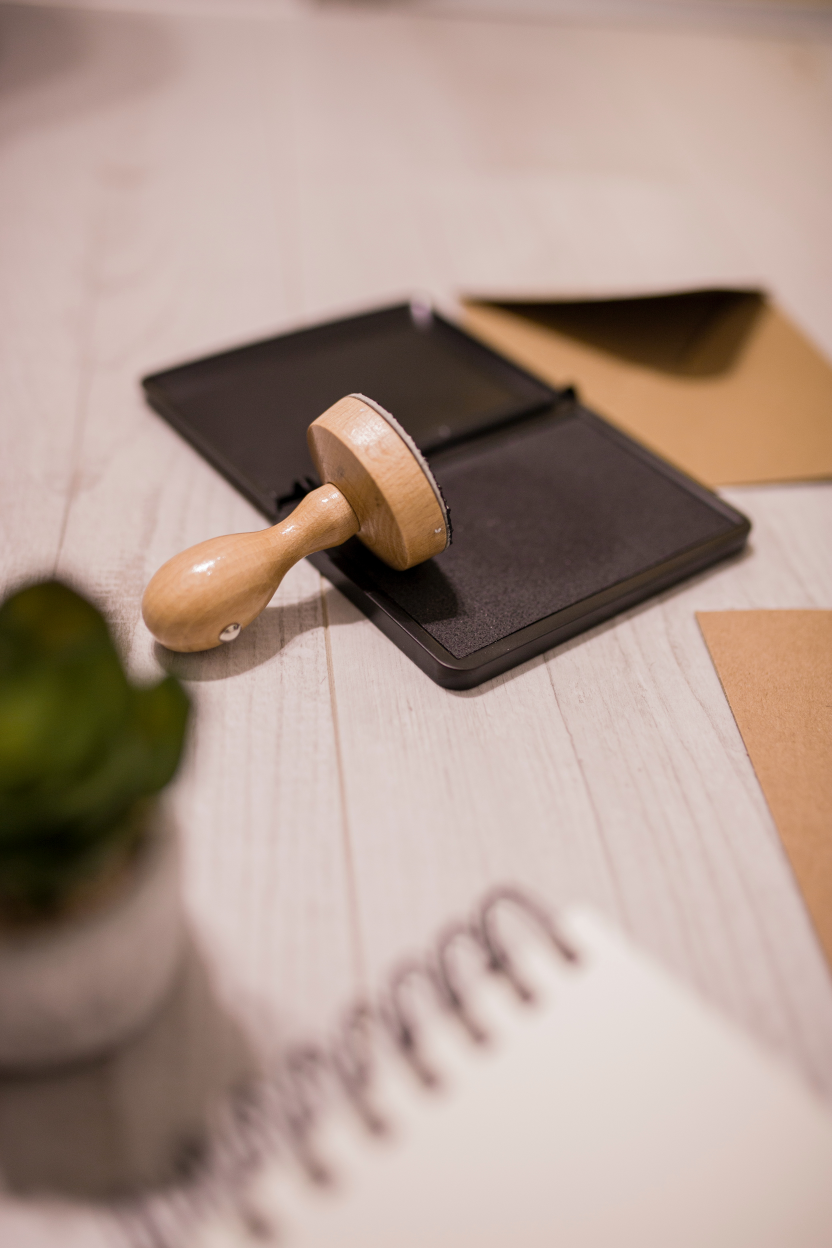 Visit, Stamp, & Win!
While at the show make sure to grab a giveaway card at the entrance for some extra fun at the show and a chance to Visit, Stamp, & Win! Several chances to win some amazing prizes. Click here to learn more.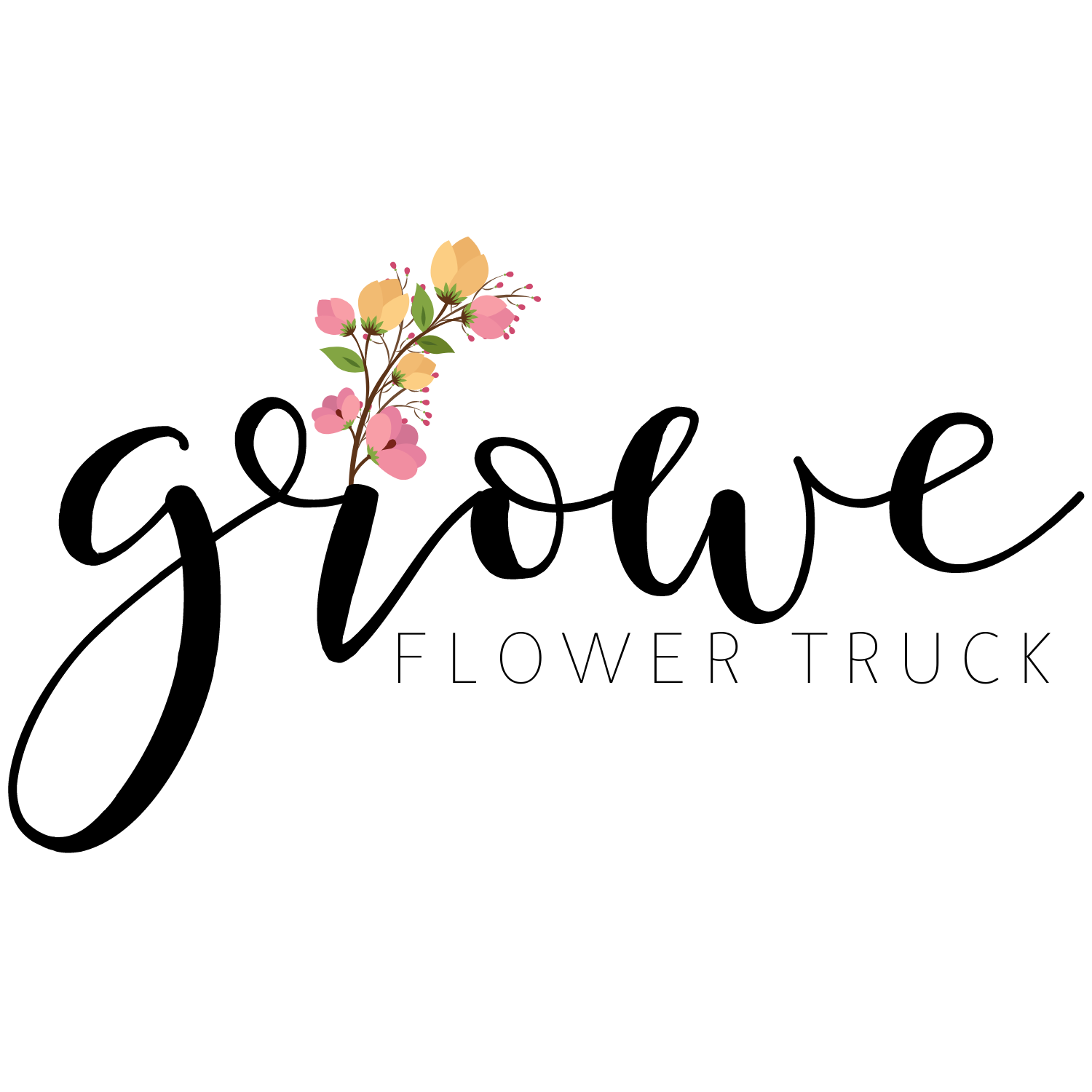 FRESH FLOWERS FOR YOUR HOME
Visit Growe Flower Truck at the show and purchase a beautiful bouquet created by YOU.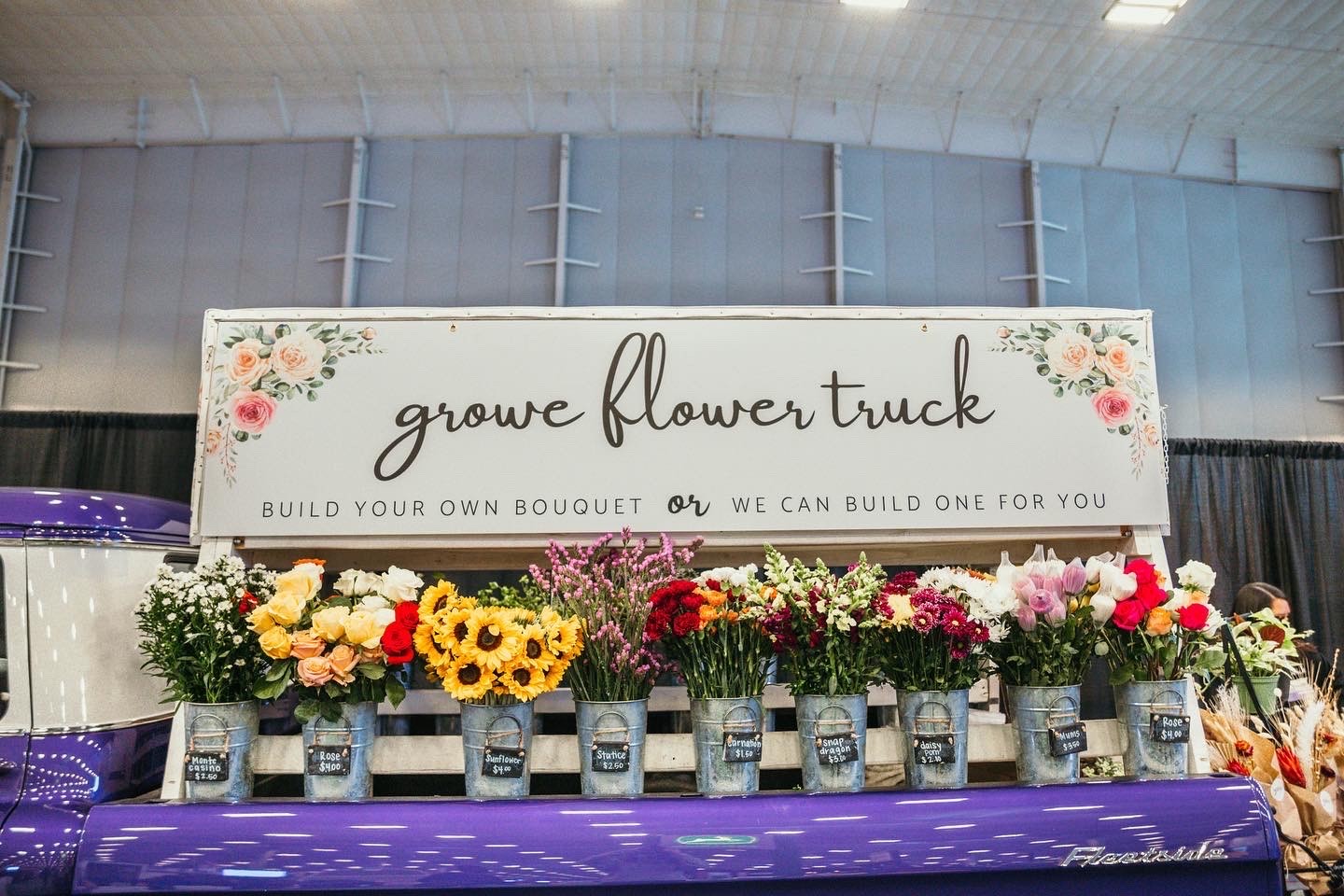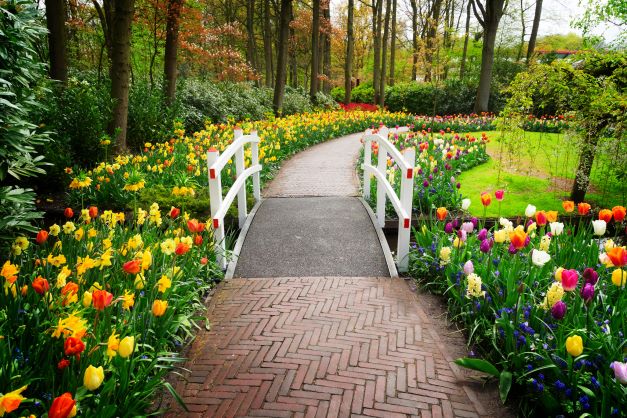 Outdoor Getaways
Be sure to stop by our Outdoor Living Experts' booths for ideas to create the backyard of your dreams! These experts will be able to give you landscaping, hardscaping, and outdoor living ideas that are relaxing and inviting. Check out our Outdoor Getaways Partners here.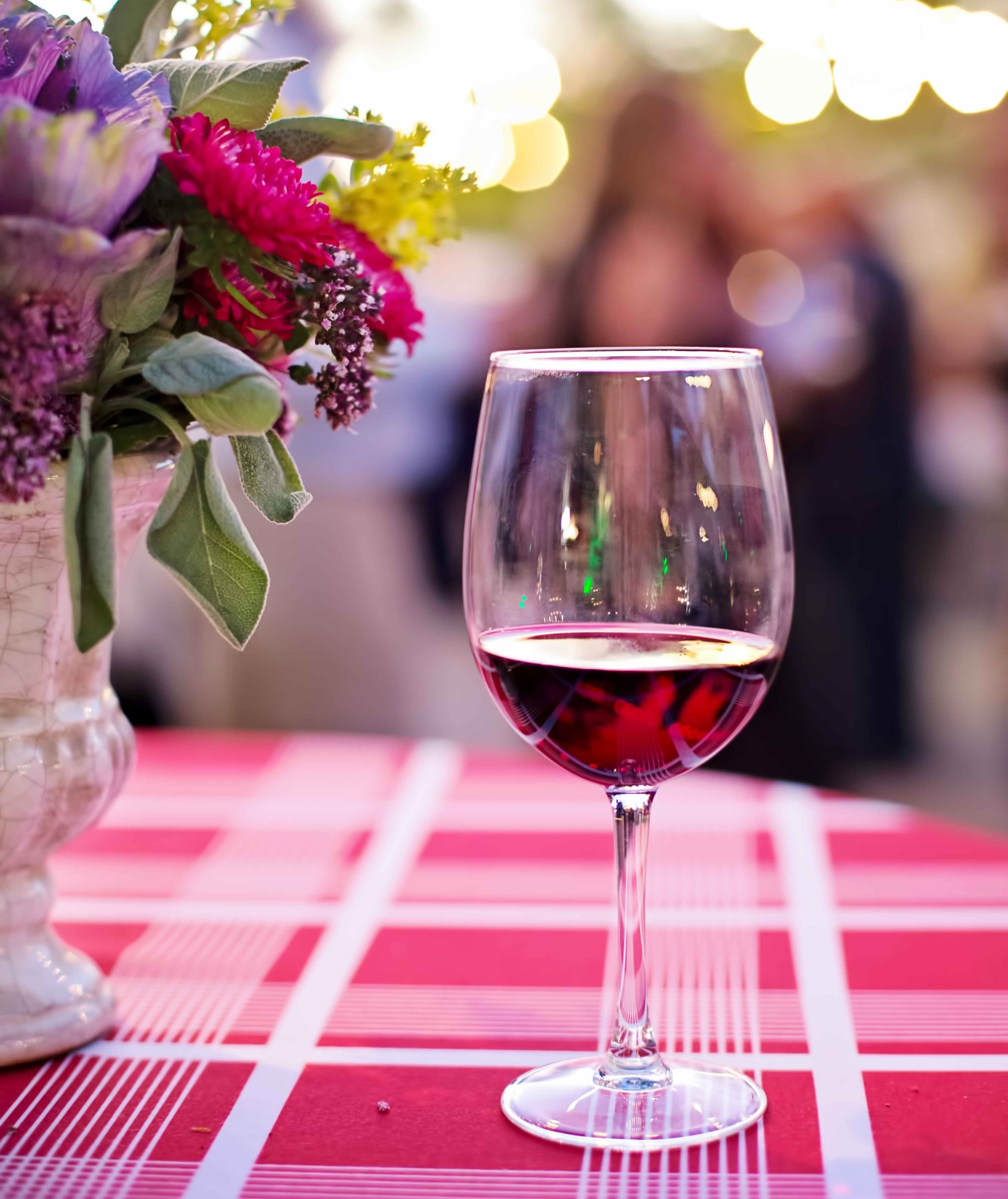 WINE VILLAGE
Delight your taste buds at this year's Wine Village, featuring several local wineries! Sample the best wines from Oklahoma producers and purchase bottles to enjoy later at home.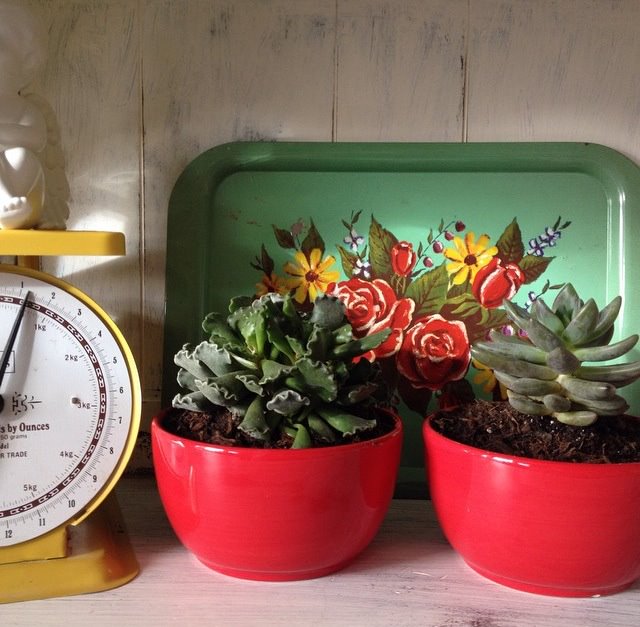 HomeGrown Marketplace
Need some new décor and love shopping local? Stop by our HomeGrown Marketplace showcasing local artisans' hand-crafted items. You'll find unique home décor, specialty food, art pieces, and more!