HGTV Star Ati Williams Headlines The OKC Home + Outdoor Living Show
Feb 27, 2023, 13:00 PM
Ati Williams is a general contractor, entrepreneur, real estate developer, media personality, and she stars on HGTV's, DC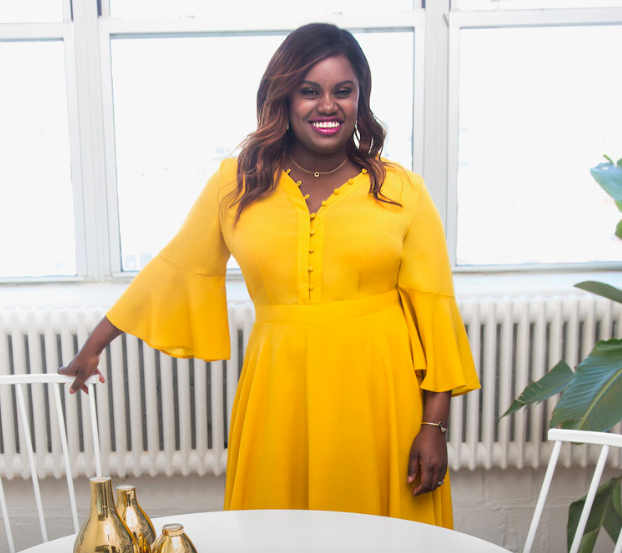 Flippers. Though her plate seems overflowing, she's taking time to join the OKC Home + Outdoor Living Show March 24-26 in the Bennett Event Center at the OKC Fairgrounds.
To give us a sneak peek, she answered our home design questions and offered tip and tricks for updating your own home.
Q. In your opinion, what's the most underrated tool in your toolbox?
A. Tape measure- I always think you should measure 3x in order to prevent silly mistakes.
Q. Best home purchase for under $100?
A. Items that make the home a smart home, such as Alexa or Google, connecting lighting or temperature.
Q. What's your favorite paint color?
A. White. There are many shades of white, and it is a calming, serene color. I am a very colorful person, so white allows for pops of color.
Q. Favorite room in your home?
A. My bedroom- it has a giant window and lets in a lot of natural light. It is my relaxed, zen space.
Q. What home trends are you loving? What styles do you think will emerge in the future?
A. The healing home trend. I love products that make your home feel comforting and bring healing to your space. Such as candles, scents, and plants.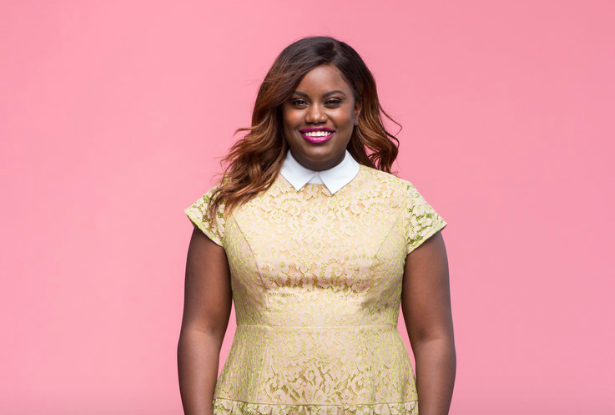 Q. What do you enjoy about being at a home show?
A. Teaching on a larger scale, and impacting more people.
Q. What is an outdated home trend you hope doesn't come back?
A. Painted accent walls, unless it's textural or wallpaper, or the accent as the 5th wall.
The show will be March 24-26, running Friday 12 p.m. to 8 p.m., Saturday 10 a.m. to 8 p.m. and Sunday 11 a.m. to 5 p.m. in the Bennett Event Center at the OKC Fairgrounds. Adult admission is $11 at the box office or $9 when purchased online before show weekend. Children 12 and under are free with a paid adult ticket. Seniors 60+ receive discounted admission for $7 on Friday only with valid ID at the box office.
Friday is also Hero Day when active and retired military personnel and frontline workers including fire, police and healthcare workers get in the show for FREE with a valid service ID at the box office. Free admission will also be available for all Teachers on Sunday with valid ID at box office. For more information or questions about the events or tickets, visit
https://www.homeshowokc.com
.