Top 4 Things To Do at the Home + Outdoor Living Show
Spring has finally sprung and that means it's Home + Outdoor Living time again! Each year the show comes to Oklahoma City just in time for warmer weather, offering inspiration, unique home products and excellent advice. There is simply no better way to prepare your home for patio season than the Home + Outdoor Living Show, March 25-27 at the OKC Fairgrounds.
The show is vast with lots of vendors, experts and major displays of outdoor patios, water features, firepits, and more. Want to try your hand at building an outdoor kitchen or pergola? The show offers plenty of opportunities to learn from presenters. Here are the top four things to do and see at the Home + Outdoor Living Show!
1) Fresh Ideas Stage: Live demonstrations are a crowd favorite at the Home + Outdoor Living Show. Learn from the experts as they walk visitors through woodworking tips, gardening techniques, and decor ideas. This year's headliner our headlining presenter is Stay Golden Organizing, who will make your organization dreams come true with a visually stunning closet and pantry exhibit.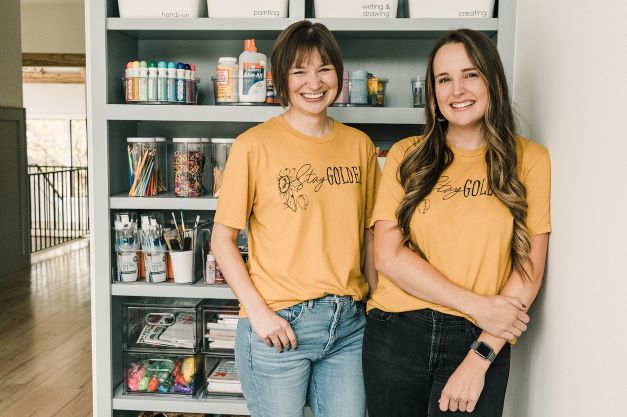 2) Outdoor Oasis Scavenger Hunt: In addition to vendors' life-sized backyard features, fully functional gazebos, and working pools and hot tubs, this year guests can also be on the hunt for small features that still make a big impact on an outdoor space! Spread throughout event grounds, Mini Outdoor Oasis features will be identified with a green leaf decal. Every mini feature found is one step closer to amazing backyard decor!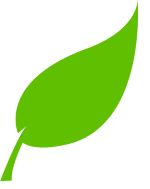 3) Pet Plaza: It would not be a proper home show without a space for pets! Pet Plaza is the go to stop for treats including cattle bones and pig ears, custom-sized walking harnesses, designer leashes and more. Suppliers from all over want to cater to every guest's pets — from the smallest fish in the tank to 100 lb. "lap" dogs. Come spoil your fur baby with the latest and greatest at the Home + Outdoor Living Show.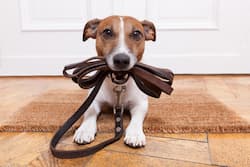 4) Wine Village: Would you truly be living your best patio life without a chilled bottle of rosé by your side? At Wine Village you can relax and sample the best of five local wineries. Find your favorites and bring home a bottle to celebrate each of your completed home and patio projects this spring!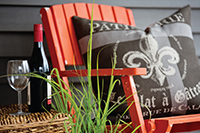 The show will be open 12 to 8 p.m, Friday, March 25,., 10 a.m. to 8 p.m., Saturday, March 26, and 10 a.m. to 5 p.m., Sunday, March 27. Admission for adults is $10 at the box office or $8 when purchased online at homeshowokc.com. Tickets are on sale now!
Mar 14, 2022, 20:12 PM