4 Ways to Make Your Home Your Haven
In the past year, without notice or time to prepare, the pandemic forced us to carve out space in our homes for part-time classrooms, home offices and gyms. And in the scramble to isolate, organize and stay healthy, we've had to sacrifice form for function and aesthetics for "meh, it works," leaving little space for relaxation. Now there's help for your organizing and decorating dilemmas. The OKC Home + Outdoor Living Show is back at the Oklahoma State Fairgrounds March 26-28 with exhibitors ready to help make your home work for you.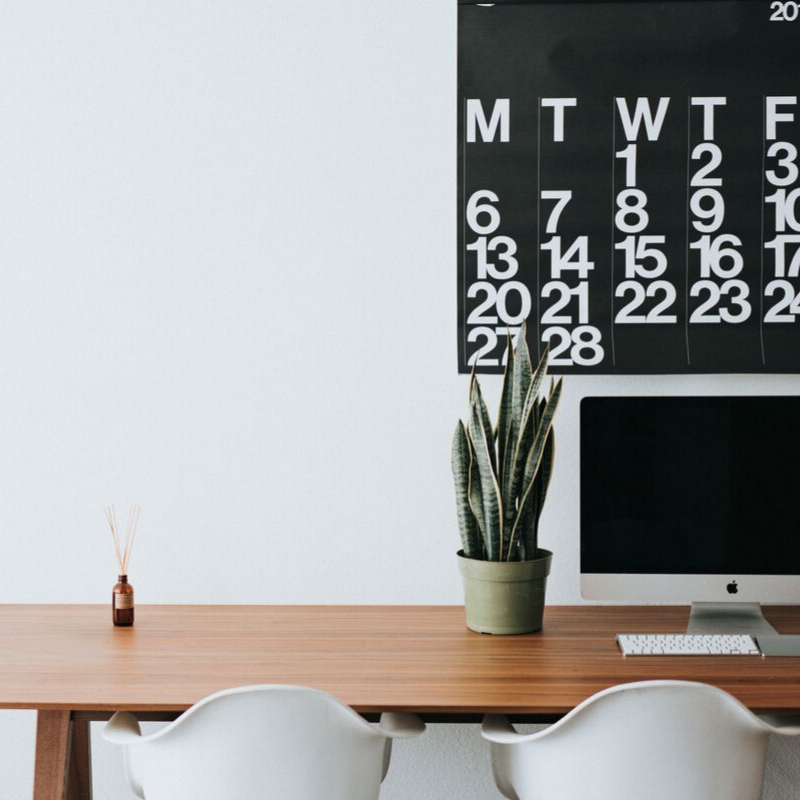 Technology Troubles
From virtual classrooms to video meetings, our internet bandwidth is being stretched thin. Talk with the many technology vendors to learn how to increase productivity for all your necessary devices.

Shrinking Space
Turning your house into a workhorse can take up valuable space. Learn how you can increase your home storage options and keep multi-use spaces tidy. You can also snag a few items to make your home office a little more comfortable.

Growing Garages
Don't forget about your cars. They may be doing less driving these days, but you can still create a more protective garage and even organize a functional space for a home gym or man cave.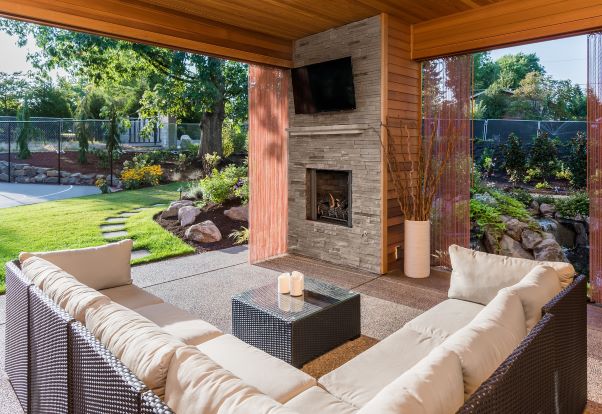 Nurturing Nature
Extend the boundaries of your home farther with a veggie or flower garden outside. And enjoy it even more with a cozy patio space for your family and (future) friend gatherings.

This year the OKC Home + Outdoor Living Show is prioritizing the safety of guests and vendors with several COVID-19 precautions, to ensure that homeowners can safely shop, compare and save while creating their ideal, comfortable spaces at home. Whatever unique needs your home has, especially now, the OKC Home + Outdoor Living Show has great ideas and inspiration for you! Get your tickets now for the March 26-28 show at the Oklahoma State Fairgrounds, and if you can't attend in person, peruse our newly launched Virtual Showroom. See you there!

Mar 22, 2021, 17:00 PM