Get Inspired at the OKC Home + Outdoor Living Show
The OKC Home + Outdoor Living Show is coming back March 26-28, with plenty of COVID-19 safety precautions and in time to help Oklahomans adapt their spaces to new habits in our homes. With our private spaces now serving as classrooms, gyms, recreation centers and home offices - some likely permanent shifts - now is a great opportunity to outfit homes for our new and unique needs.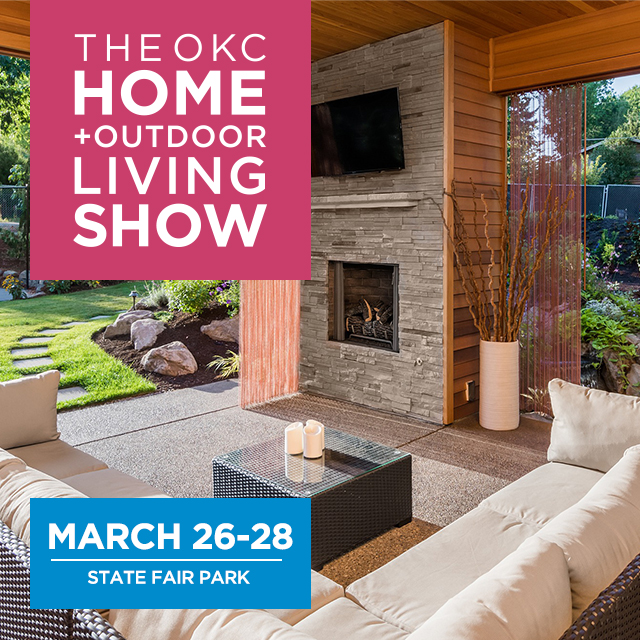 The pandemic hasn't had the same pause effect on warming temperatures, garden tools, home improvement plans and outdoor accessories, which have been itching to make their spring debuts. At the OKC Home + Outdoor Living Show, visitors can get a jump on those spring cleaning, home improvement and landscaping projects. They can also avoid long shipping times by exploring Oklahoma's local vendors and visit the show's first-ever virtual showroom where access to exhibitors and information is in one convenient place.
The show welcomes visitors to stroll through the Bennett Event Center at State Fair Park and learn from more than 200 exhibitors, experts and craftsmen. Experts on gardening, pools, renovation, décor and more will be helping visitors create the spaces of their dreams and needs.
Perhaps our most unique feature this year is our newly released virtual showroom! The virtual showroom offers show specials that exhibitors are offering to show guests – both in person and virtually. It's a great way for guests to shop remotely, pick up items curbside, connect with local vendors or plan for their visit.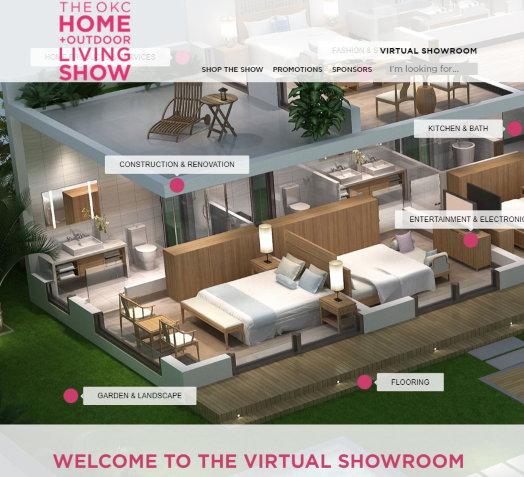 The show will also feature special admission days to honor trade workers, emergency responders, military personnel and healthcare workers. Friday, March 26, is Trade Day, and all trade professionals from the home building and renovating industries or members of affiliated association will receive free admission with valid ID. On Sunday, March 28, all active military personnel, veterans, police and fire, and first responders and healthcare workers will receive free admission. The show is also honoring seniors with a Senior Special on Fri., March 26 with $7 admission online or at the box office.
To all the DIY masters, the home renovators and those just looking to outfit your busy homes for the whole family: we'll see you virtually or at the Bennett Event Center March 26-28! We can't wait to see everyone at this year's OKC Home + Outdoor Living Show!
Mar 12, 2021, 19:49 PM