Touchdown! 6 Festive Ideas for your Super Bowl Party
Feb 6, 2016, 17:58 PM
Whether you're rooting for the Panthers or the Broncos there's one thing we can all agree on: the Super Bowl is a great reason to get together. While the snacks aren't quite as important as the snap, now is the perfect time to start thinking about the game day goodies you're going to serve up. There are plenty of opportunities to have a little festive fun with your offerings, check out some of our favorite ideas below.
Pigskins In a Blanket – This marvelous munchie is bite-sized, easy to make, and almost too clever for its own good. Definitely a must-make!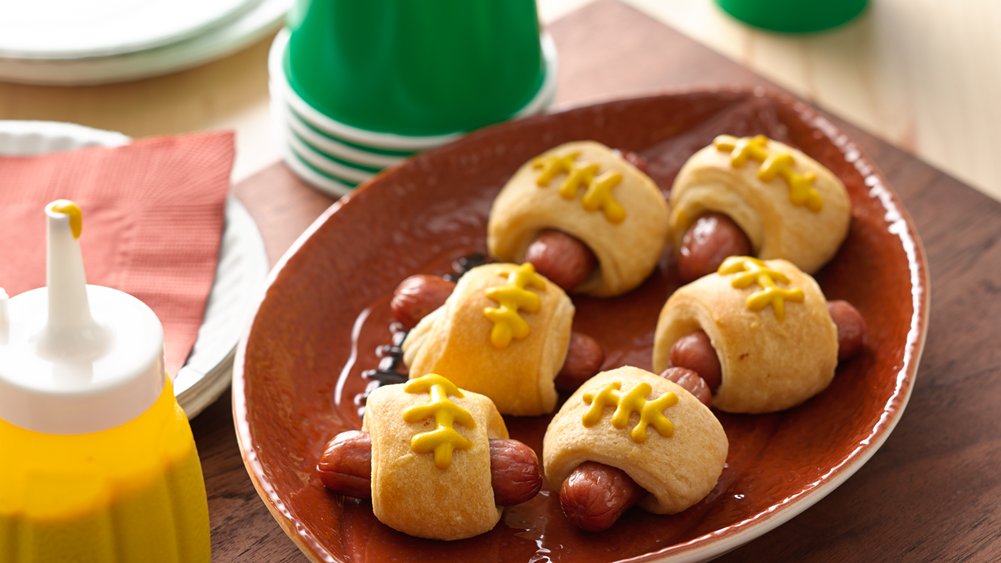 Wonderful Wontons
– The Basil Momma's presentations at the Indianapolis Home Show were a hit, so we couldn't help sharing one of her delicious recipes. These wontons won't leave you wanting – trust us!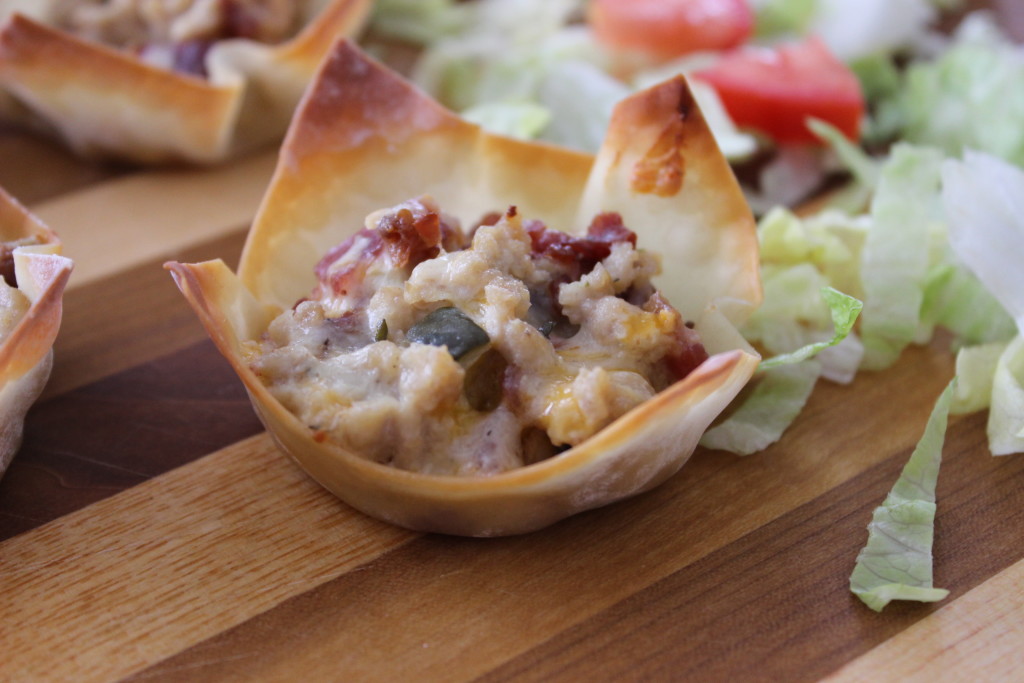 Vivacious Veggies – Trying to keep that new year's resolution? We salute you! It can be tricky to find healthy tailgating treats, but this vegeta-ball should do the trick.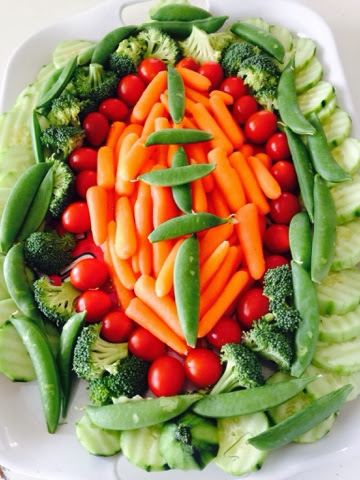 Super Bowl Sundaes – Celebrate Super Bowl Sunday with a Super Bowl sundae! Top with sprinkles or something a little more decadent (like caramel sauce) to take these treats to the next level.
Creative Cupcakes – Satisfy your sweet tooth with these fabulously festive double chocolate cupcakes.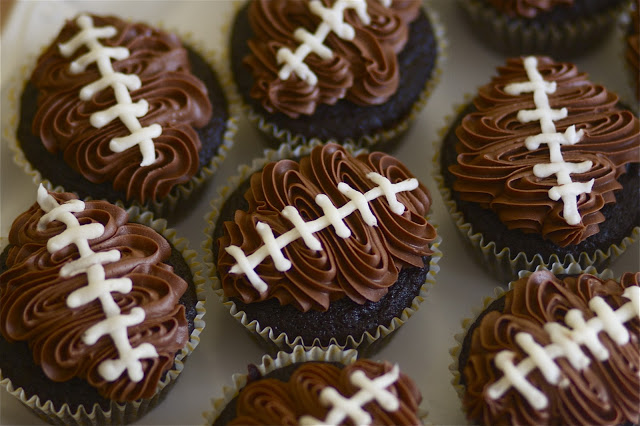 (Very) Cool Cooler
– This field inspired cooler will make the perfect addition to any party! Fill it with soda, beer, water (or whatever, really) it's sure to add a little charm to every beverage it chills.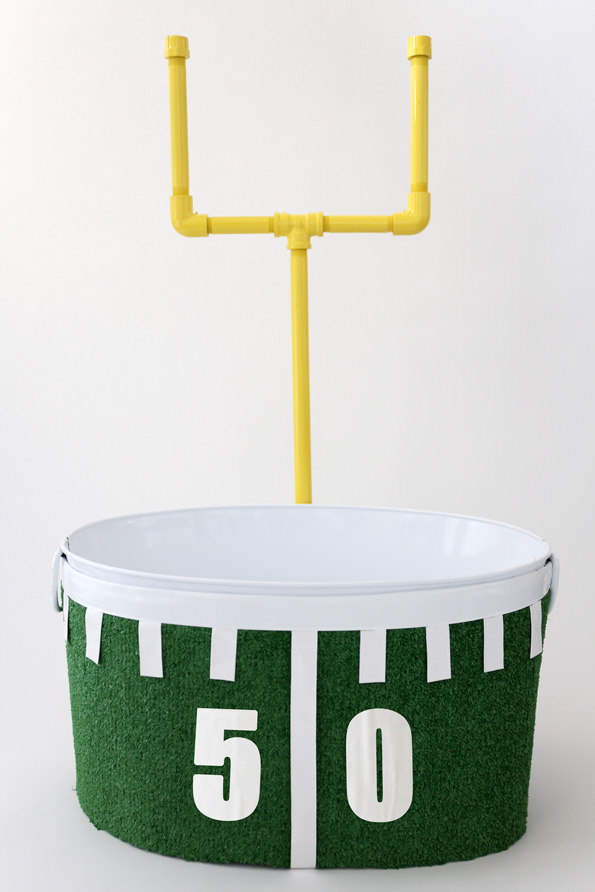 Image via Evite