4 Bedroom Decor Ideas to Keep You Cozy this Winter
Nov 6, 2015, 19:07 PM
Does winter's imminent approach have you ready to hibernate? Would you rather flee than ski when you see snow? Don't worry, you aren't alone. For every person that loves making snowmen and sledding down big hills, there's someone who'd rather stay inside with some cocoa and a good book. If early nights, chilly winds, and blustery days turn you into a hermit, make sure you've got the coziest space to hide out in. We've got four tips to transform your bedroom decor and keep you cozy and warm until June. Here's what you need for a long winter's nap.


Warm Palette – Rich hues like rose gold, copper, and gray are what your bedroom needs this winter. They're pleasing to the eye, not too bright or dark, and using them in a monochromatic color scheme will help make your space seem larger. We especially love the rose gold in the image below. This luxurious shade is a fun step away from the traditional grays that have dominated most color palettes, while still letting you enjoy all the advantages of a more subtle scheme.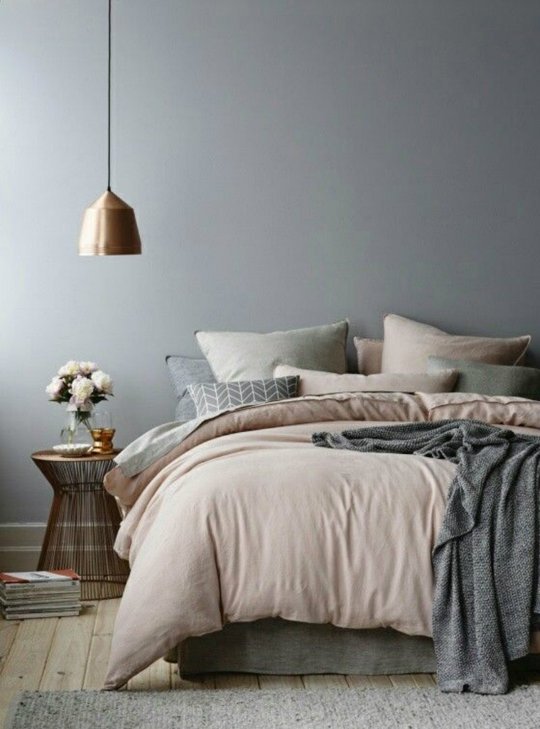 Soft Lighting – Since it gets dark much earlier in the winter, creating a cozy space during this season is all about finding the right lighting. Anything too intense can be jarring, but you run the risk of making things gloomy if you choose something too dim. We're a fan of these sweet fixtures. Their industrial aesthetic adds a sense of modernity to the space, and will keep things bright without being too overpowering.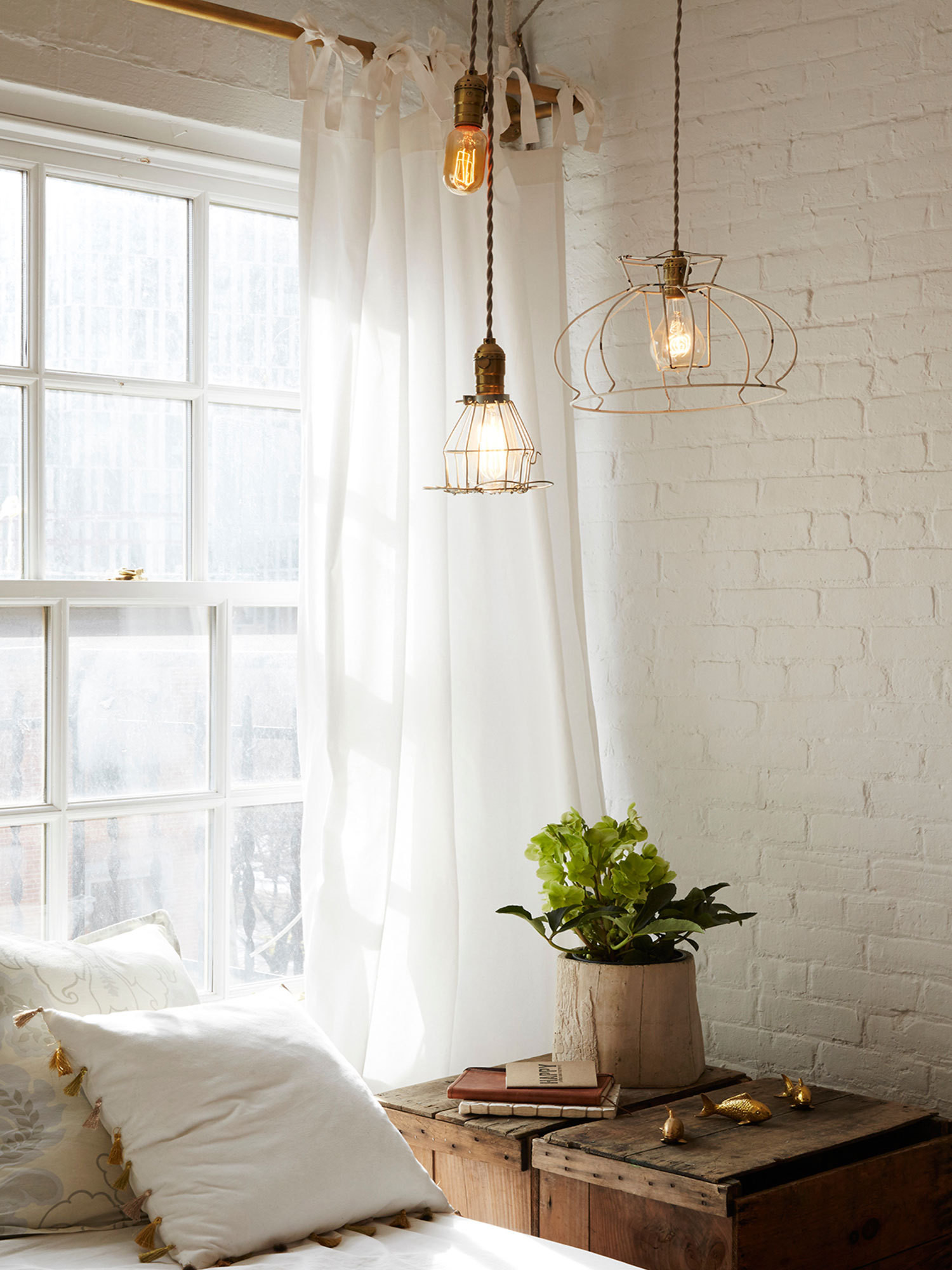 Plush Textiles – Soft, thick carpeting, bedding, and pillows all contribute to a cozy space. You want to create an environment you can easily curl up in, and plush textiles all lend themselves to this goal. These luxurious elements help eliminate the rough edges of the room, and subsequently the world, making it easier to drift to sleep.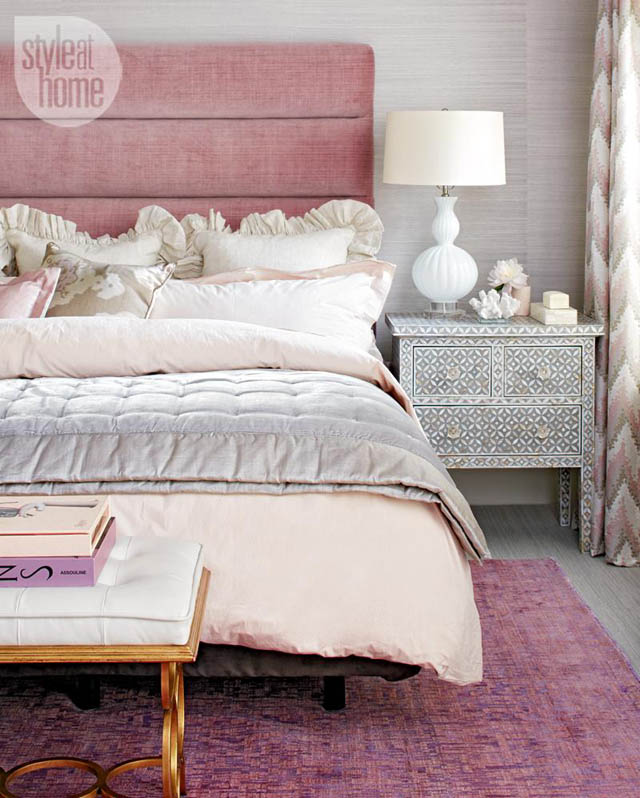 Rustic Accents – There's something about exposed beams and bricks that make us want to get under a blanket and read Dickens. Maybe not everyone has this response, but we feel like it's pretty universal. Using simple accents takes us back to a simpler time, and invites a sense of coziness and comfort into a room.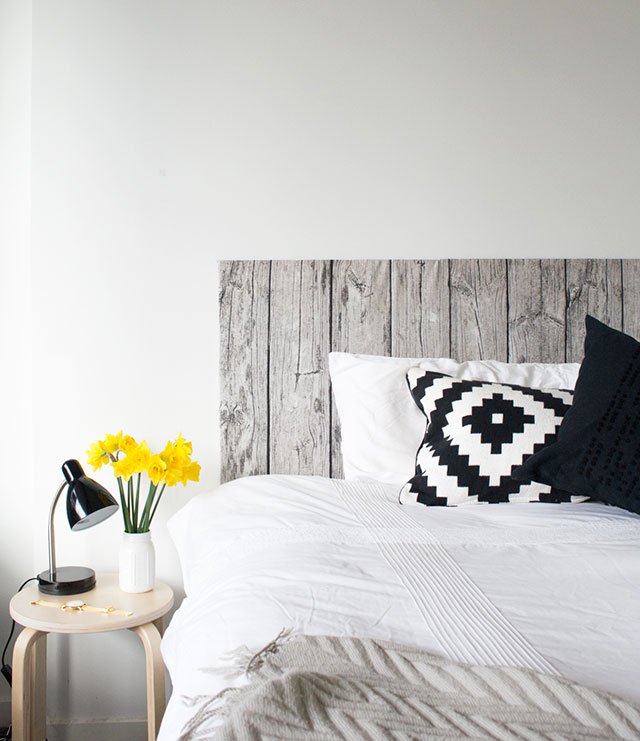 We hope these ideas help you create a comfortable, cozy bedroom this winter. If you refresh your bedroom decor for the season, make sure to share snaps of your new space with us!
Tweet
or
Instagram
@HomeShows
your pictures with the hashtag #WinterWonderland – we'd love to see what you create!