Make It! Pop Up Workshop Presented By: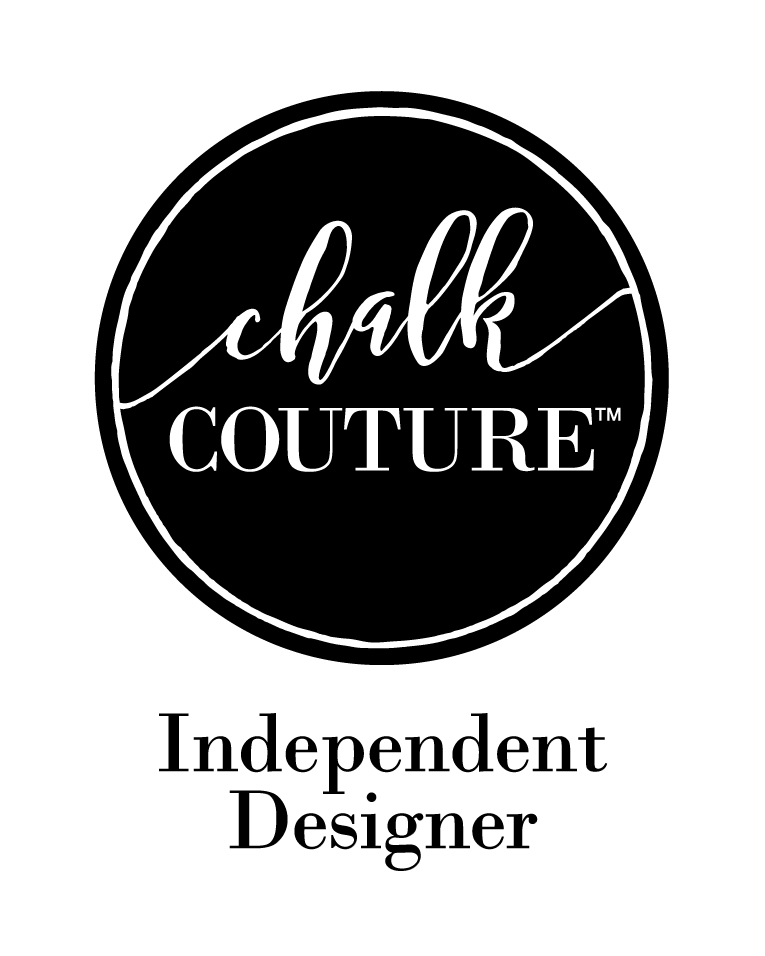 Get creative and take home something new for your home at our Make It! Pop Up Workshop. Work directly with Chalk Couture on what's hot in DIY for 2023. Prepare to get your hands dirty, ask questions, and test new products with the experts. Space fills quickly, so get there early.

Workshop Schedule for
2023 OKC Home + Outdoor Living Show
Friday, March 24, 2023
Workshops at 1 PM, 2 PM, 3 PM, and 4 PM
Saturday, March 25, 2023
Workshops at 1 PM, 2 PM, 3 PM, and 4 PM
Sunday, March 26, 2023
Workshops at 12 PM, 1 PM, and 2 PM
10 slots available per workshop, first come, first served. Seating is limited, arrive early to the workshop you would like to attend. One workshop per participant, per day. All supplies and workshops are provided for free!
Chalk Couture is the leader in easy, high-end DIY home décor! Chalk Couture™ offers a line of innovative, exclusive, and unmatched products, including:
• Chalk Transfer™ designs—exclusive reusable mesh textile screens.
• Chalkology™ Paste—washable, non-toxic, and fun to use, our formula dries in minutes when applied to a surface via a Transfer.
• Chalkology™ Ink—ideal for a permanent application, our ink is available in a variety of custom colors and works well with Transfers.
• Framed boards and surfaces—Our surfaces are unique to Chalk Couture and show off our designs in your choice of one-time or reusable options.
• Tools and Accessories—our supporting cast completes your experience, including our Fuzzing Cloth, Multi-Tool, squeegees, Transfer Tote, and more.